Infotechnological innovation in humanities research and education
Project Synopses
Contents
Anu Lepp Application of IT solutions in paper history research on the example of watermark databases
Mari Sarv
Raivo Kelomees The 1990s' rescue mission of the multimedia of artists: possibilities of digital conservation and archiving
Maive Mürk
Vahur Puik
Mare Kõiva, Andres Kuperjanov Academic open-access journals: where to next?
Marin Laak, Marju Mikkel Cooperation project of Estonian high literature digitization
Ülo Treikelder TEELE or 'Tartu in Fiction': Database of Tartu Public Library
Kaisa Kulasalu Interactive map of the memoryscapes of national parks
Hembo Pagi RTI: Reflectance Transformation Imaging
The publication was compiled and edited by: Kaisa Kulasalu, Mari Sarv
English translations: Kait Tamm
Language editor: Kadri Tamm
The compiling and editing of the publication was enabled by the support for the research collections
and the institutional research funding IUT 22-4 provided to the Estonian Folklore Archives of Estonian Literary Museum
by the Estonian Ministry of Education and Research.
Translations were financed by the Cultural Endowment of Estonia.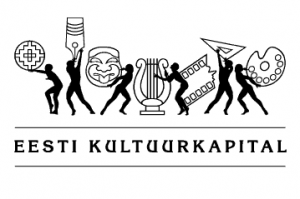 ELM Scholarly Press
Copyright: the authors, 2015
ISBN