Female Spaces in Ethnically and Religiously Mixed Shrines in the Western Balkans: Cases in Montenegro and Kosovo
Aleksandra Dugushina

Researcher at the Peter the Great Museum of Anthropology and Ethnography (Kunstkamera) Russian Academy of Sciences, St. Petersburg, Russia
Keywords:
Female rituals, fertility, mixed shrines, shared shrines, religion, Western Balkans, Albanian-Slavonic contacts
Abstract
This paper discusses female spaces and rituals in two sacred sites in the Albanian-Slavonic borderlands that are shared by Christian and Muslim communities. Based on fieldwork material, the article first gives an overview of the infrastructure, various functions and female interrelations of the 'Ladies' Beach' in the city of Ulcinj, Montenegro, which brings together stable local and spontaneously emerging female communities from different ethnic and religious backgrounds. The second part explores an example of a mixed pilgrimage in the village of Letnica in Kosovo, paying special attention to female ritual practices related to fertility and childbirth as an integral context for the different scenarios in which the shrine is visited. By examining rituals experienced by women, the paper shows that female practices aimed at reproductive well-being play a specific role in inter-group contacts in shared shrines and have an impact on the process of sharing by different ethnic and confessional communities.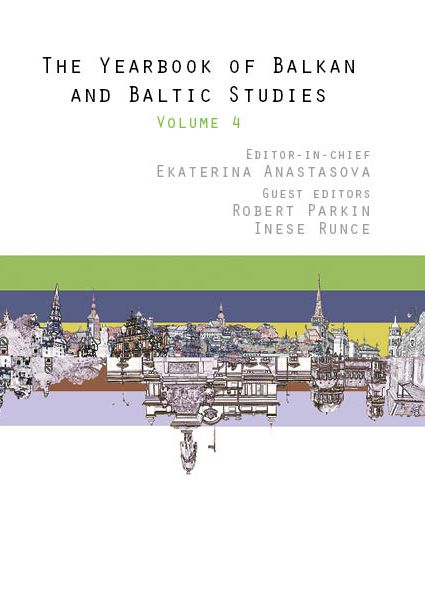 Copyright (c) 2021 Aleksandra Dugushina
This work is licensed under a Creative Commons Attribution-NonCommercial-NoDerivatives 4.0 International License.