Rahvusvaheline koostöö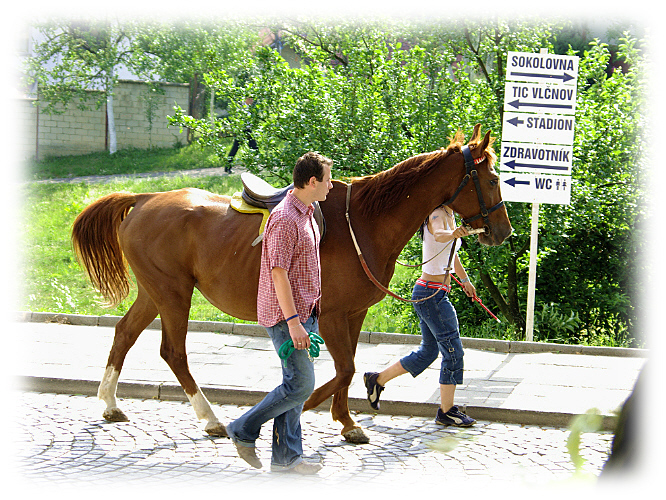 Eesti-Bulgaaria koostööprojekt Balkan and Baltic Holiness – Modern Religiosity and National Identity 2015-2017
Eesti-Bulgaaria koostööprojekt FOLKLORE AND DYNAMICS OF IDENTITIES IN UNITED EUROPE – THE CASE OF BULGARIA AND ESTONIA 2009-2011
Eesti-Ungari projekt URALIC MYTHOLOGIES
Eesti-Venemaa (Kunstkamera) TRADITIONS AND INNOVATIONS IN ESTONIAN AND SLAVIC CULTURAL HERITAGE
Eesti-Leedu TRADITIONS AND INNOVATIONS IN ESTONIAN AND BALTIC CULTURAL HERITAGE
Eesti-Poola CREATIVITY AND TRADITION IN POLISH AND ESTONIAN CULTURAL COMMUNICATION
Mythologia Uralica (Eesti-Ungari-Soome-Venemaa)
Koostööd tehakse veel EUROPHRAS´i (Europäische Gesellschaft für Phraseologie/European Society of Phraseology/Société Européenne de Phraséologie) ja selle projektiga WIDESPREAD IDIOMS IN EUROPE AND BEYOND. A CROSS-LINGUISTIC AND CROSS-CULTURAL RESEARCH PROJECT
INTERCONTINENTAL DIALOGUE ON PHRASEOLOGY PROJECT (IDP projekt) RESEARCH ON PHRASEOLOGY IN EUROPE AND ASIA: FOCAL ISSUES IN PHRASEOLOGICAL STUDIES
International project during the years 2013−2016 "Proverbial expressions in newspapers. Comparative study in Slovenia, Estonia and Finland"
Herausgabe eines Sammelbandes mit neueren Aufsätzen deutschsprachiger Volkskundler und Historiker auf Estnisch
SIEF (Société Internationale d'Ethnologie et de Folklore) töögrupid (Ritual Year; Ethnology of Religion)
FF Fellows
ISFNR (International Society for Folk Narrative Research) erinevad töögrupid (Charms, Charmers and Charming; Belief Narratives; Internet and Folklore).
Osakonna töötajate eestvõtmisel on rajatud mitteformaalsed koostöövõrgustikud
Tihe koostöö toimub ajakirjade "Mäetagused ja "Folklore. Electronic Journal of Folklore" toimetuskolleegiumite liikmetega .
EKM Fo , EFI
Pilt Andres Kuperjanov
© 'mare 2010