Religion in the Post-Liberal Time
Keywords:
Christian meditation, mystical experience, post-liberalism, radical traditionalism, return to traditions
Abstract
The paper is devoted to the analysis of the transformation of religiosity in the post-liberal time and shows such cases of change in the religious life of Latvia. Post-liberalism means the intellectual tendency arisen during the second part of the 20th century. It was first analysed in George Lindbeck's work "The Nature of the Doctrine: Religion and Theology in a Postliberal Age". One of the specific features of post-liberalism is "return to traditions" while adopting this tradition to the present cultural situation and offering new explanation concerning human nature, personal experience in the world and within the particular cultural milieu. The increase of the application of tendencies of post-liberalism within the religious institutions and beyond nowadays determines also the growing interest in the mysticism and mystical experience. The paper will address some Latvian cases, which, in the author's opinion, are characteristic of post-liberal religiosity.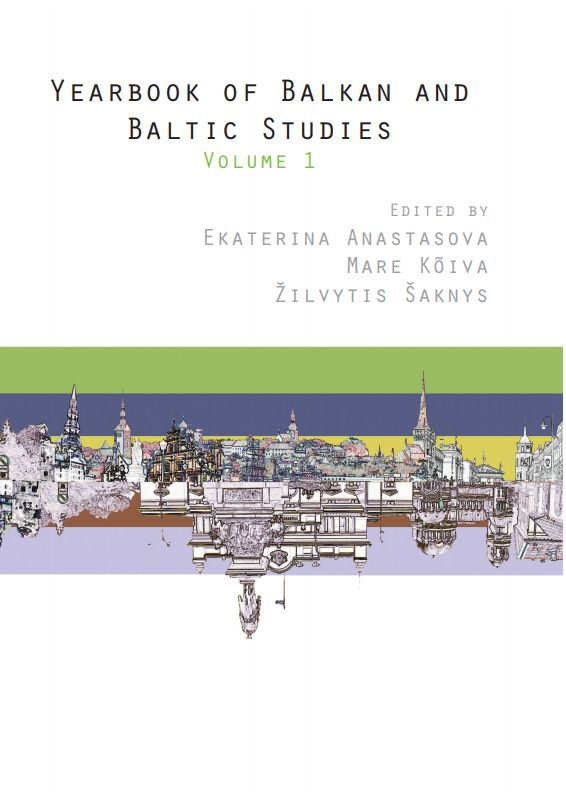 Copyright (c) 2018 Author
This work is licensed under a Creative Commons Attribution-NonCommercial-NoDerivatives 4.0 International License.