Changes in Estonian School Calendar Holidays in 1992–2018
Mare Kõiva

Department of Folkloristics, Estonian Literary Museum, Centre of Excellence in Estonian Studies

Kristina Muhu

Department of Folkloristics, Estonian Literary Museum, Centre of Excellence in Estonian Studies
Keywords:
Estonia, international feasts, Mother Tongue Day, national holidays, school feasts
Abstract
The paper compares changes in the celebration of holidays in the period from 1992 to 2018. The data originate from large Estonian children's lore corpora from 1992, 2007, and 2018. The first collections are preserved at the Estonian Folklore Archives of the Estonian Literary Museum (ELM) in Tartu, Estonia, and the 2018 collection as well as the digitized data of the earlier campaigns are available in the digital archives EFITA – the Research
Archives of the Department of Folkloristics of the ELM. The calendar corpus allows us to monitor changes in the structure and essence of folk/ethnographic/local traditions, feasts celebrated at home, church feasts, and
public holidays at school. The authors indicate that endeavours to establish national public holidays to accompany traditional agrarian ones began in the early 20th century. During the 20th century, the system of holidays changed three times (1918, 1940, 1991) due to political changes: the establishment of an independent state in Estonia, the loss of independence and continuation as the Estonian Soviet Socialist Republic, and restoration of independence in 1991. In addition to state, church, and folk holidays different ways to introduce novel international holidays (Valentine's Day, Mother's Day, Father's Day, Halloween, Mother Tongue Day), and a search for new forms of celebration were also noteworthy during this period. As students, youngsters participate in the celebrations of their school as well as in the celebrations of public holidays, and at the same time they are involved in maintaining their family traditions.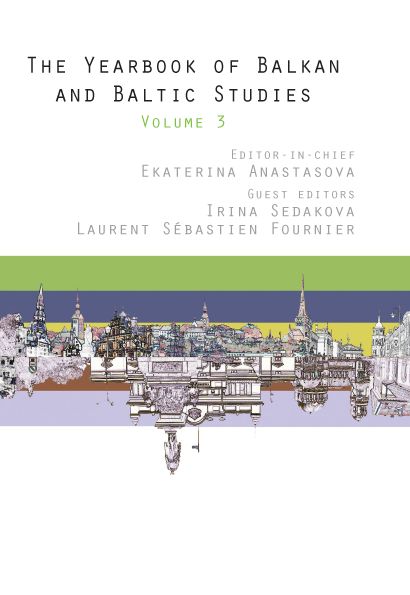 Copyright (c) 2020 Mare Kõiva, Kristina Muhu
This work is licensed under a Creative Commons Attribution-NonCommercial-NoDerivatives 4.0 International License.