Bulgarian Men's Travels to Mount Athos in the Context of the Ritual Year
Tanya Matanova

Institute of Folklore Studies with Ethnographic Museum, Bulgarian Academy of Sciences, Bulgaria
Keywords:
commemorative practices, Mount Athos, religious rituals, trails, worship
Abstract
As several monasteries and shrines of the monastic republic Mount Athos are connected with the Bulgarian history, in some cases they function not only as places of religious worship by Bulgarian men but also as sites of national memory. Therefore, placed in the context of the ritual year of pilgrimage, as an object of research are chosen Bulgarian men's 21st century group travels to Mount Athos. More exactly, the focus lies on the places, holidays and celebrations instigating Bulgarian men to visit different destinations at the monastic peninsula, following different routes and motives. Further attention is paid to the performed religious and commemorative practices at the various locations of the Athonite peninsula.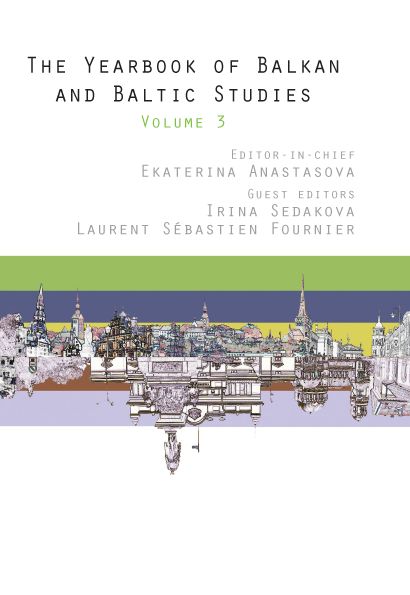 Copyright (c) 2020 Tanya Matanova
This work is licensed under a Creative Commons Attribution-NonCommercial-NoDerivatives 4.0 International License.