Neighbourhood and Sociocultural Values in the Lithuanian Ritual Year
Keywords:
neighbourhood, religion, ritual year, sociocultural values, town, village
Abstract
Research into the community customs in the second half of the 20th century and the early 21st century in villages, towns, and cities near Vilnius allowed to distinguish two types of neighbourhoods: distant (official) and  close (informal) ones. The first one was determined by territorial proximity, the second is revealed in more than just territory. The former is exposed also as a group formed around common interests, people, who are free to choose to spend leisure time or celebrate special occasions together. The festive communication results in sort of a ritual year of the neighbours, covering the common neighbours' celebrations of life cycle as well as calendric cycle festivals and holidays. A close neighbourhood based on spending leisure time and celebrating together in some cases determines certain differences between neighbours of different religions. I'll look at this process analyzing different types of settlements, showing the development of neighbourhood relations during the last 60 years.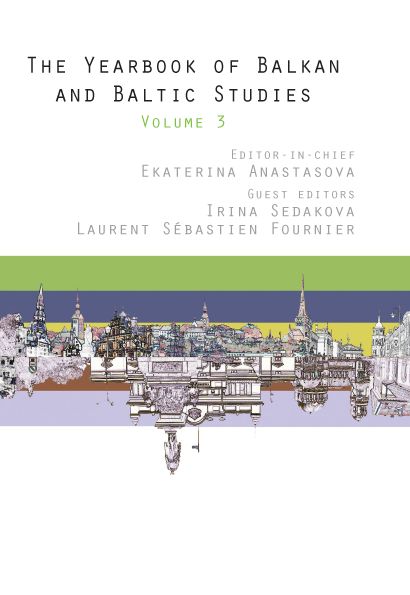 Copyright (c) 2020 Rasa Paukštytė-Šaknienė
This work is licensed under a Creative Commons Attribution-NonCommercial-NoDerivatives 4.0 International License.