Four Glances at the Feast of the Assumption: The Holiday through Space and Time
Keywords:
Feast of the Assumption, religiosity, holiday, secularity, values, ritual year
Abstract
In my article, I attempt to track the ritual year in different social and cultural settings. The Feast of the Assumption was chosen for this research as a traditional religious holiday in Lithuania. Various chronological
periods and localities of the feast are under investigation: celebrations in the 19th to the first half of the 20th centuries; the Assumption as a Lithuanian national holiday in 1929 in Kaunas; the Feast as a Lithuanian holiday
specifically celebrated in Punsk (North Poland) since 1967; and finally, as a non-working day in Vilnius and Vilnius environments since 2000. The comparison of these versions, forms, and meanings of the Assumption leads
to the conclusion that even a religious holiday can embody different values in different sociocultural surroundings, ranging from religious, national, and ethnic significance, to simply an excuse for a day off from work.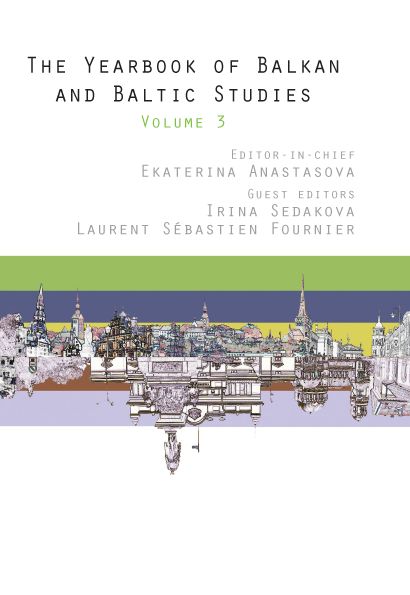 Copyright (c) 2020 Žilvytis Šaknys
This work is licensed under a Creative Commons Attribution-NonCommercial-NoDerivatives 4.0 International License.