"India" in Baltic Cultural Space: Dimensions, Perceptions, Imaginations
Keywords:
Cultural imagination, Baltic, India, acculturation, perception
Abstract
This paper is based on the personal experience of author; it points outs the basic references to both real and imagined India in the Baltic states, Latvia in particular. Apart from the global context of fusion of cultures, the 'Indian' – 'Baltic' connections lies in national romanticism related to the comparative linguistic, as well as an idea of particular cultural similarities between Indians and Latvians and Lithuanians.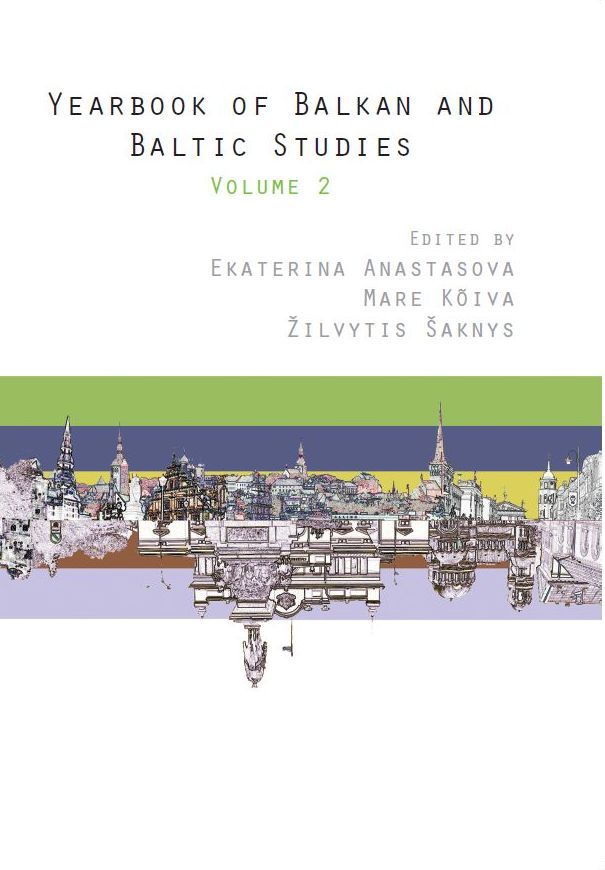 Copyright (c) 2019 Author
This work is licensed under a Creative Commons Attribution-NonCommercial-NoDerivatives 4.0 International License.