The Narrative Constitution of Identity:
The Case of Pastoral and Mine Workers' Communities from the Region of Valea Jiului, Romania
Keywords:
constitution of identity, cultural heritage, identity narratives, mine workers, pastoral communities
Abstract
The start of mine exploitation in Valea Jiului after 1840 has caused the birth of two types of local identity communities: the natives (the Romanian peasants) and the newcomers (the foreign miners) who continue even today to redefine themselves, being closely intertwined. The city dwellers were called 'barabe' by the shepherds, and the shepherds were called 'momârlani' by the city inhabitants. The relations between them were tense from the beginning and have considerably influenced the strategies used in building their constitution of identity. They also reflect in the identity narratives which can be found in Valea Jiului in the present. The analysis of those narratives shows a common history, filled with tension, negation and acceptance.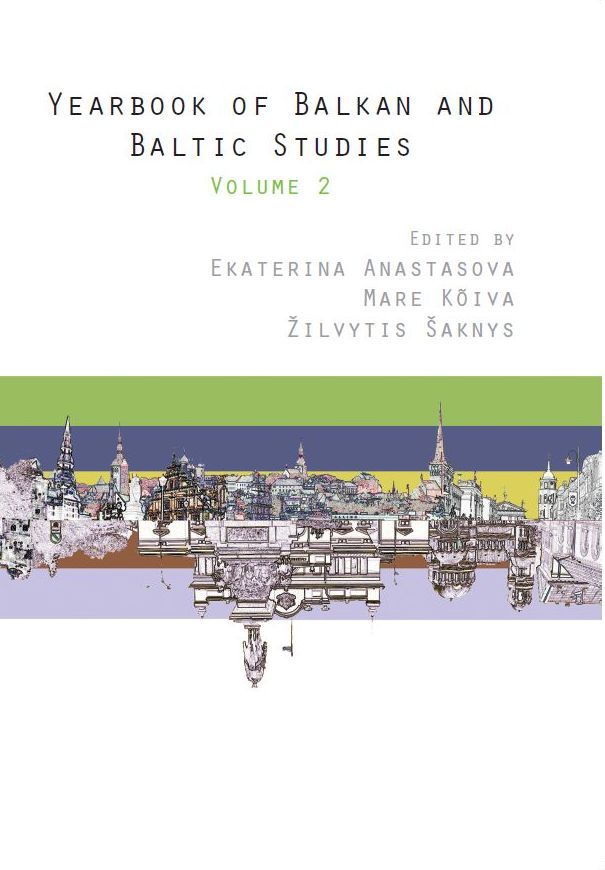 Copyright (c) 2019 Author
This work is licensed under a Creative Commons Attribution-NonCommercial-NoDerivatives 4.0 International License.