Advertising Activity of Halal Restaurant Business:
The Example of Kazan
Keywords:
advertisement, cafes and restaurants, certification, halal, Halal standard, Kazan
Abstract
The article, based on the analysis of the Internet sites giving information on halal restaurant services in Kazan, statistical and other sources, presents an estimation of their advertising. The comparative analysis is carried out of cafes' and restaurants' advertisements in seven Russian cities, the conclusion is made about the leading role of Kazan in the studied segment of the growing halal market by its saturation with this kind of services.
Based on the estimation of certification agencies' activity for compliance with the "Halal" standard, the general and specific features of certification systems are included of the regions where the studied cities are located. The specific features include different extent of the state participation in the certification procedure.
Recommendations have been elaborated. The administrators of the Internet sites giving information on halal cafes and restaurants should maximally control its reliability. Efforts should be made to certify producers for compliance of their services with the "Halal" standard, and to advertise the certified restaurant business entities. It is appropriate to disseminate the experience of the Republic of Tatarstan in joint certification by a specialised division of a centralised Muslim organisation and an authorised state agency.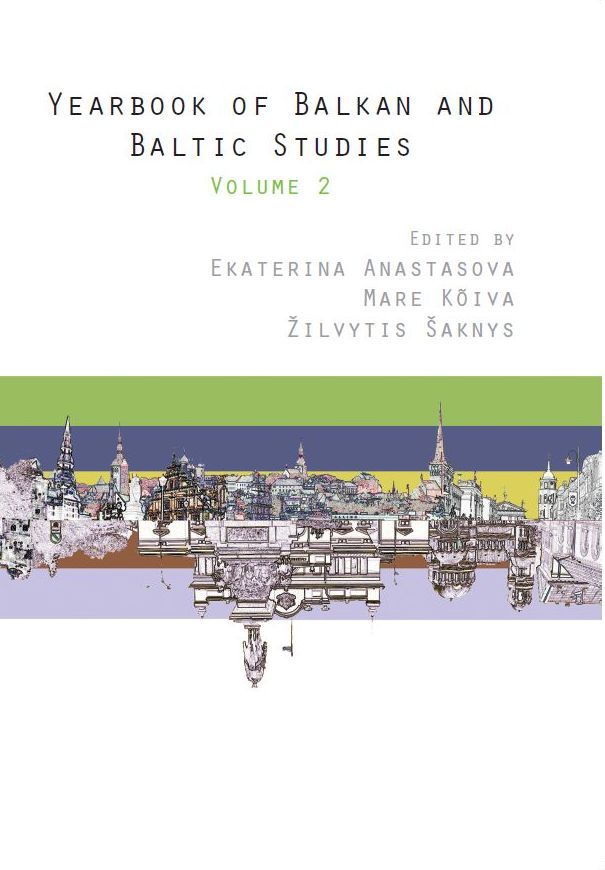 Copyright (c) 2019 Author
This work is licensed under a Creative Commons Attribution-NonCommercial-NoDerivatives 4.0 International License.