Topicality of Traditional Skills in Contemporary Cultural Environment
Keywords:
ethnology, intangible cultural heritage, plant dyes, traditional skills
Abstract
The interest in intangible cultural heritage, proposed by UNESCO, continues to maintain its topicality in the community. Traditional skills and knowledge are part of the intangible cultural heritage. Nowadays, with a variety of information flows becoming more and more active, they continue to maintain their place in the society of Latvia.
The skills of using dyes present in plants for dyeing textiles (wool, linen, etc.) and other materials form one of the areas of Latvian, as well as Bulgarian, intangible cultural heritage.
The present article provides an insight into the current situation in Latvia regarding the use of plant dyes and the knowledge of the field. It is based on a study conducted in recent years with the aim to find out the motivation of people interested in research and use of the traditional knowledge, and its role in modern society.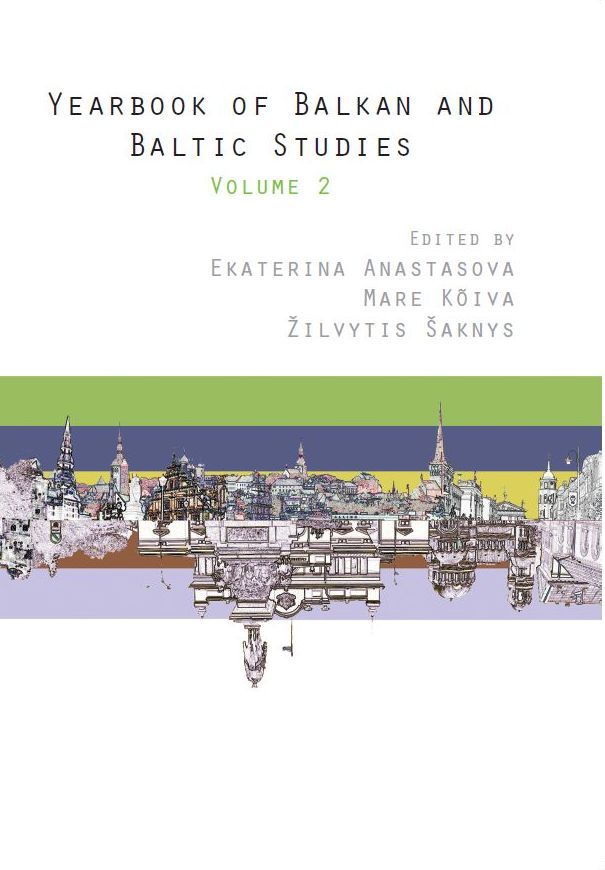 Copyright (c) 2019 Author
This work is licensed under a Creative Commons Attribution-NonCommercial-NoDerivatives 4.0 International License.