Family Celebrations in Lithuania and Bulgaria:
Ethnic, Confessional and Cultural Traits
Keywords:
Balts, Christmas, Christmas Eve, ethnic, religious and cultural identity, family, holiday, Slavs
Abstract
The article is aimed at answering the question whether confessional and ethnic background has an impact on the holiday traditions that bring family members together. The investigation focuses on Christmas as it was qualified as the most important family celebration by both – citizens of Vilnius and those of Sofia. Analysis of Christmas as celebrated in the 19th – early 20th century revealed that Lithuanians and Bulgarians give particular prominence to Christmas Eve, and neither differences in the geographic environment and history nor Baltic and Slavic ethnic and Catholic and Orthodox religious background resulted in any significant distinctive features. In the second half of the 20th century the festival in question was considered illegal in the regions under investigation. In the late 20th – early 21st century Christmas Eve became the most important celebration that brings the family together in the cities subjected to investigation. Moreover, the research revealed that Christmas as observed by Orthodox Bulgarians in Sofia is more akin to the festival observed by Catholic Lithuanians and Poles in Vilnius than to that celebrated by Orthodox Russians.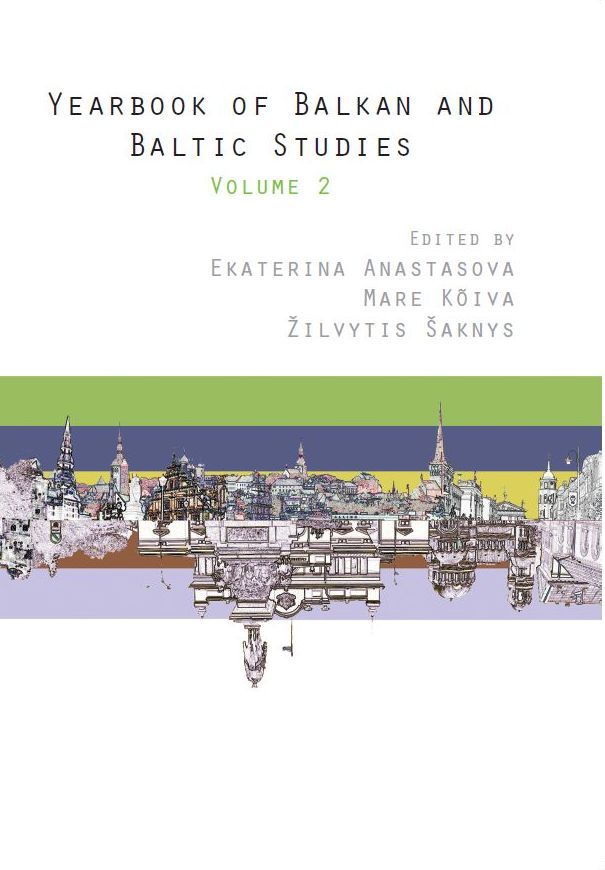 Copyright (c) 2019 Author
This work is licensed under a Creative Commons Attribution-NonCommercial-NoDerivatives 4.0 International License.