The Early 20th Century Lithuanian Press on the Winter-Spring Carnival around the World
Keywords:
customs and traditions, periodical press, Shrovetide in Lithuania, winter-spring seasonal carnival
Abstract
The article shows what information the press between 1905 and 1940 provided Lithuanian readers about Shrovetide celebratory traditions around the world. The information collected, consisting of seven articles, thirty photographs and drawings, is fragmentary but fairly informative, providing a good and concise understanding of this cultural phenomenon in a popular manner. By surveying and interpreting the available data, it tries to answer several questions: what significance these publications might have had on Shrovetide celebratory traditions and methods of celebration in the early 20th-century Lithuania; how this information correlates with current academic research and known empirical data; what Lithuanian Shrovetide had in common with the winter-spring carnival celebrated around the world.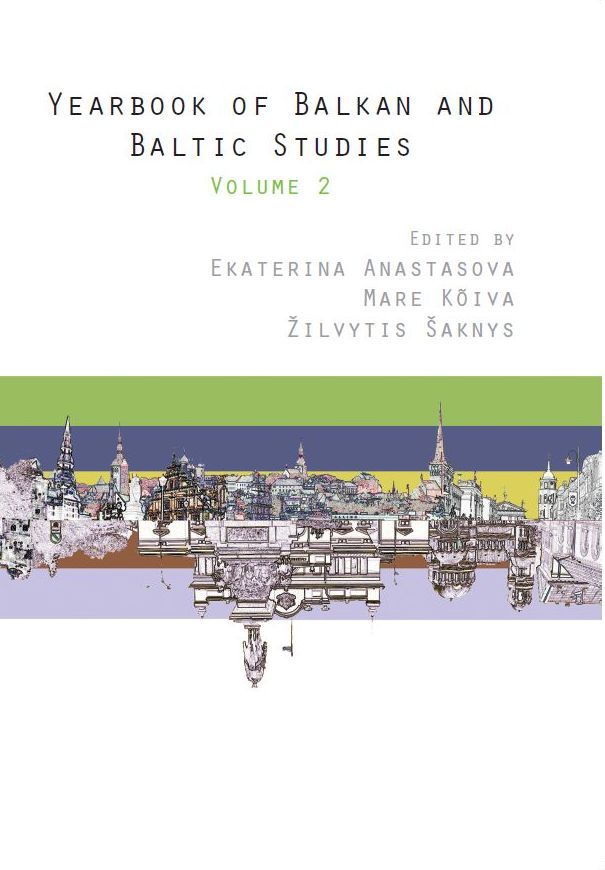 Copyright (c) 2019 Author
This work is licensed under a Creative Commons Attribution-NonCommercial-NoDerivatives 4.0 International License.