Comparison of Co-Workers' Leisure in Sofia and Vilnius: Personal Occasions
Keywords:
co-workers' leisure, job and family life cycle rituals, personal occasions
Abstract
The article deals with sociocultural interactions in the environment of co-workers. Comparing the co-workers of Sofia and Vilnius cities residents during the informal gathering of personal occasions, we analysed the leisure time of co-workers during the Soviet times and nowadays. The study showed that although the leisure of Vilnius and Sofia, based on the celebrating / honouring of personal occasions, is very similar, although we can observe some differences in the celebration of marriage and childbirth, and in particular, the (not) honouring of funeral occasion.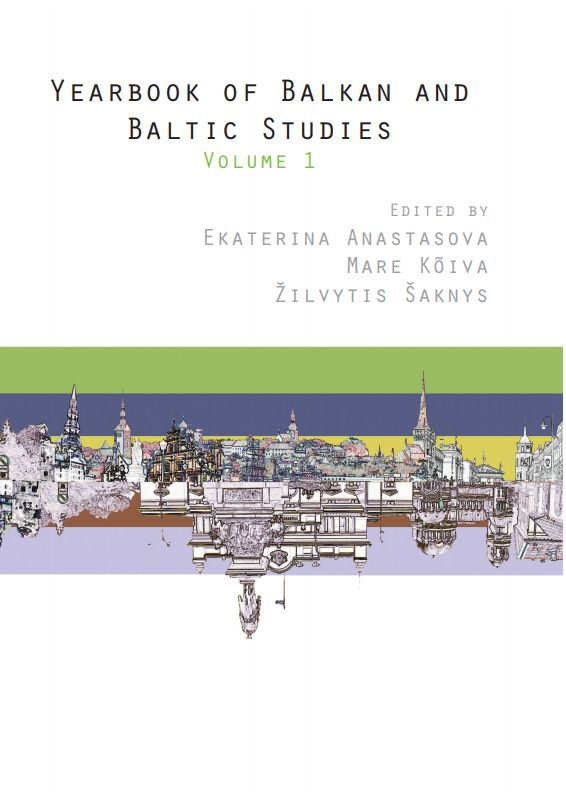 Copyright (c) 2018 Author
This work is licensed under a Creative Commons Attribution-NonCommercial-NoDerivatives 4.0 International License.