Cultural Heritage Abroad: Literacy Festivities, Celebrated in the Educational Institutions of Bulgarian Immigrant Communities
Keywords:
Bulgarian schools abroad, cultural heritage, cultural identity, literacy festivities, migrant community
Abstract
The paper aims to present the role of cultural heritage in the situation of migration. The different cultural, social, and economic environment in the host country poses an influence on migrants' cultural heritage. At the same time, the latter also exercises an impact: it stimulates the integration and the consolidation processes among the immigrant community and provides grounds for the personal and collective cultural identity. The consolidation of the immigrant community in institutions, such as schools, churches, associations, folklore groups, museums, choirs, results from the activity and manifestation of this identity, as well as from the immigration policies in the host society. The paper analyses the construction, maintenance and the promotion of cultural heritage in a foreign setting through the example of the school holidays in Bulgarian educational institutions abroad. In the conditions of immigration, the education of Bulgarian language, culture, traditions and history results from the social strategies maintained within the family and within the immigrant community as a whole. The Bulgarian literacy feasts that are celebrated in schools of the Bulgarian community abroad, holds a special place in the calendar of festive events, shapes out as feasts of the entire community, and asserts the cultural identity of adolescents in the context of immigration, giving them new perspectives and popularising Bulgarian culture abroad.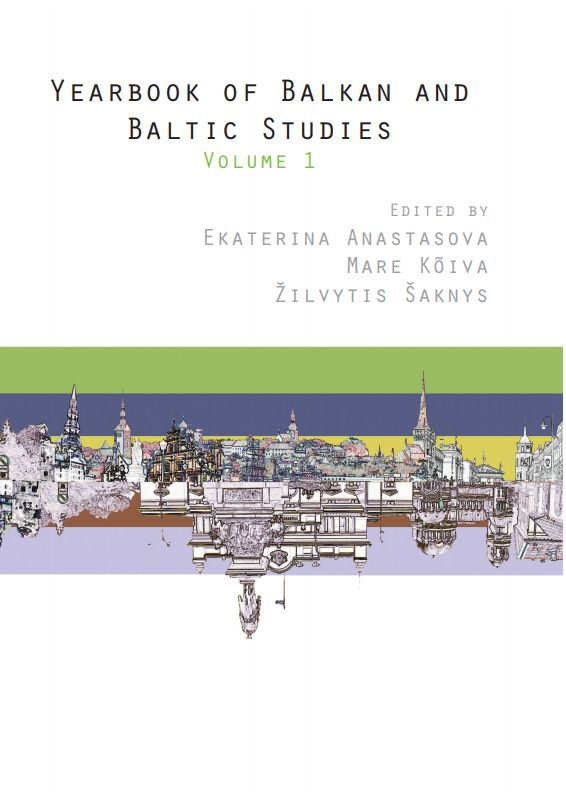 Copyright (c) 2018 Author
This work is licensed under a Creative Commons Attribution-NonCommercial-NoDerivatives 4.0 International License.