Ethnocultural Behaviour of Migrants in Polyethnic City (Example of the Tajiks of Kazan)
Keywords:
culture of food, migrants, Muslims, polyethnic city, Republic of Tatarstan, the Tajiks
Abstract
Basing on the analysis of various sources (statistical, written, and author's field materials), the features of ethnocultural processes among the Tajik migrants in a large Russian city (Kazan) are considered. 
The Tajik diaspora in the Republic of Tatarstan is a young and rapidly growing one. They are attracted to the Republic mainly due to its economic stability and availability of jobs, as well as by the large percentage of Muslims in the population (50%). The main adaptation problems are related to the insufficient language competencies (poor knowledge of the Tatarstan official languages − Tatar and Russian), and the tendency to live in rather closed community. At the same time, a certain  art of the Tajik migrants is socially active; they participate in various events, both municipal and organised within the Tajik community. An important ethnocultural characteristic of the Tajiks is a high level of religiousness, which determines  the main aspects of their lives. This factor is reflected in many aspects of their food culture, which we interpret as a combination of nourishment system with various manifestations of social interaction. In general, the obtained data make it possible to assert that, under the dominance of closed/lock-in cultural environment, the Tajik migrants tend to preserve the traditions brought from the previous place of residence.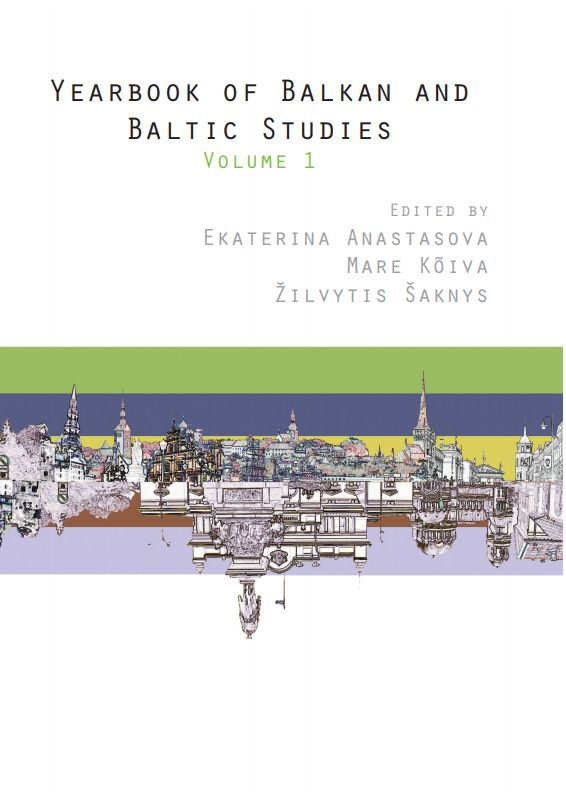 Copyright (c) 2018 Author
This work is licensed under a Creative Commons Attribution-NonCommercial-NoDerivatives 4.0 International License.