On the Path of the Buddha – Specifics and Distribution of Buddhism in Bulgaria
Keywords:
Buddhism, Bulgaria, global, new religious movements
Abstract
The article deals with an unexplored topic in Bulgarian anthropological context – the distribution and specifics of Buddhism in Bulgaria. It aims at providing information about the penetration of Buddhism in the country and the state of the Buddhist communities at the present moment. Suggesting that Buddhism should be studied within the paradigm of the new spirituality/new religiousness, it attempts to view this specific worldview in the context of its global distribution in the Western world.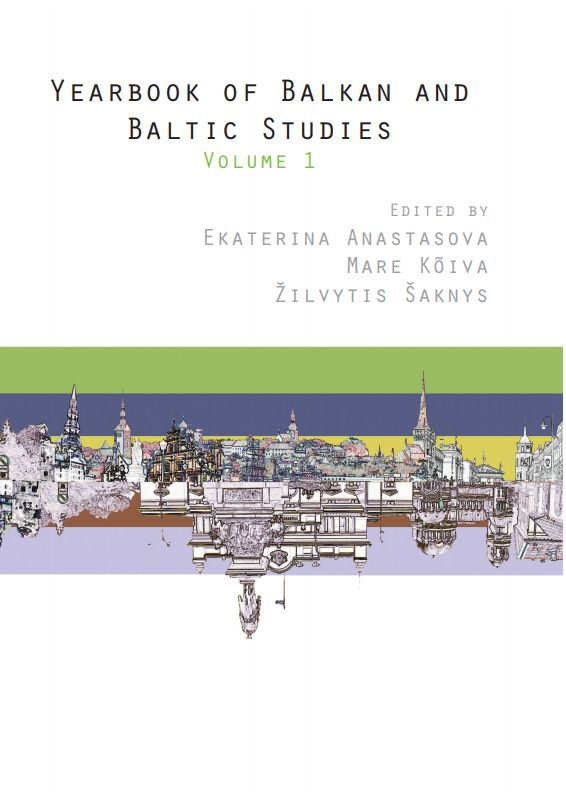 Copyright (c) 2018 Author
This work is licensed under a Creative Commons Attribution-NonCommercial-NoDerivatives 4.0 International License.