Masquerade Games in the Pernik Region of Bulgaria: Preserving and Promoting Intangible Cultural Heritage
Milena Lyubenova

Assistant Professor at the Institute of Ethnology and Folklore Studies with Ethnographic Museum, Bulgarian Academy of Sciences Institute of Ethnology and Folklore Studies with Ethnographic Museum, Bulgarian Academy of Sciences
Keywords:
masquerade games, surva, surova, intangible cultural heritage, preservation, promotion
Abstract
The focus of this text is the masquerade tradition in central-west Bulgaria and activities related to its safeguarding and promotion. The essence of the survakar games in the Pernik Region is described, as well as its significance in traditional culture and its contemporary manifestations. The games with masks in the region are performed on the Surva feast day (14 January; also St. Basil's Day according to the Julian calendar). The text notes the importance of the custom in the local community's traditional culture. The main characters in the survakar groups, which are typical of both the past and the present, are presented, as are some new phenomena related to the feast. The tendencies in the context of the dynamics and events of the twentieth century are outlined, thanks to which the masquerade tradition has maintained its vitality until the present day. Some processes that have threatened the vitality of these masquerade games in the past are considered. Various local activities related to the safeguarding of the tradition are presented. The role of the community is important for the transmission of cultural practice to future generations, as is the role of local cultural institutions and organizations in preserving the tradition. Some ways of popularizing the local heritage and the joint work of the main actors engaged in safeguarding the region's intangible cultural heritage today are emphasized.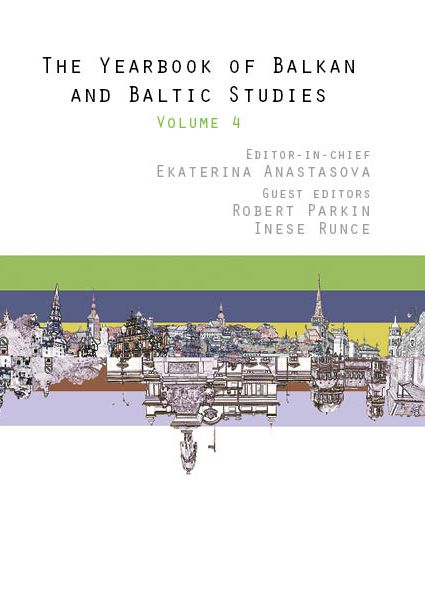 Copyright (c) 2021 Milena Lyubenova
This work is licensed under a Creative Commons Attribution-NonCommercial-NoDerivatives 4.0 International License.