Traditional Practices and Contemporary Manifestations of the Feast of St. Haralambos Wonderworker in Bulgaria
Keywords:
beekeeping, beliefs, customs and rituals, St. Haralambos's Day
Abstract
According to the Orthodox Church calendar, 10 February marks the feast of St. Haralambos the Wonderworker. In Bulgarian traditional culture, this saint is worshipped as the commander of diseases, especially the plague, as well as the patron saint of beekeepers. On St. Haralambos's Day, new season's honey is brought to church to be consecrated and is kept as a remedy in every home. Nowadays, the cult of the saint is celebrated locally, in Blagoevgrad region being updated with some contemporary practices.
The text presents the result of a field research carried out in 2017 during the feast of St. Haralambos at the Presentation of the Virgin Church in Blagoevgrad. The focus is on traditional practices related to the patron saint of the beekeepers and the contemporary manifestations of the feast in the local community.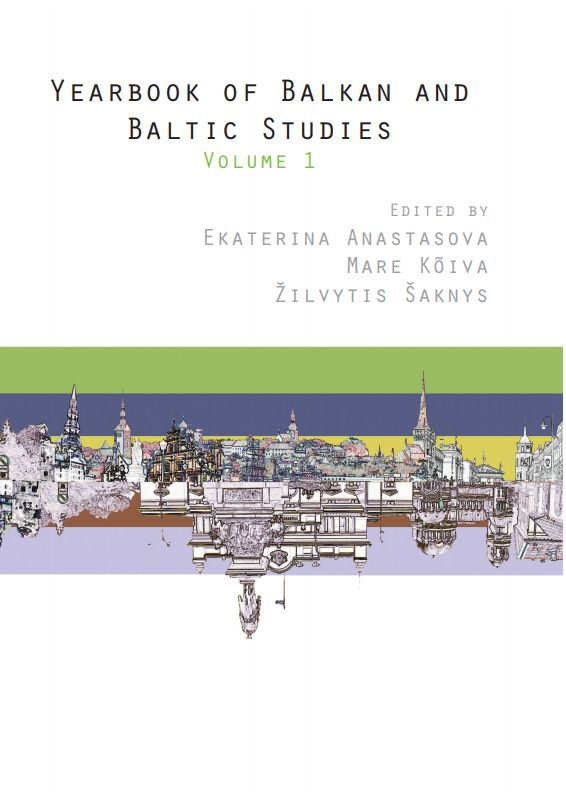 Copyright (c) 2018 Author
This work is licensed under a Creative Commons Attribution-NonCommercial-NoDerivatives 4.0 International License.