Inventing Sacred Places:
Wooden Sculptures and Placemaking of Contemporary Landscape
Keywords:
energy pillars, geopathia, new religious movements, placemaking, wooden monuments
Abstract
This article describes some characteristics of modern vernacular architecture as placemaking models and presents the biographies of two monuments – the energy pillars. The paper also examines the connection between the concept of earth power and the cosmopolitan views of earth energies. These monuments are used to highlight the religious, folkloric, and healing potential. In the expository part, I shall address the attitudes towards the structures and discuss to what extent they can be regarded as creative innovations.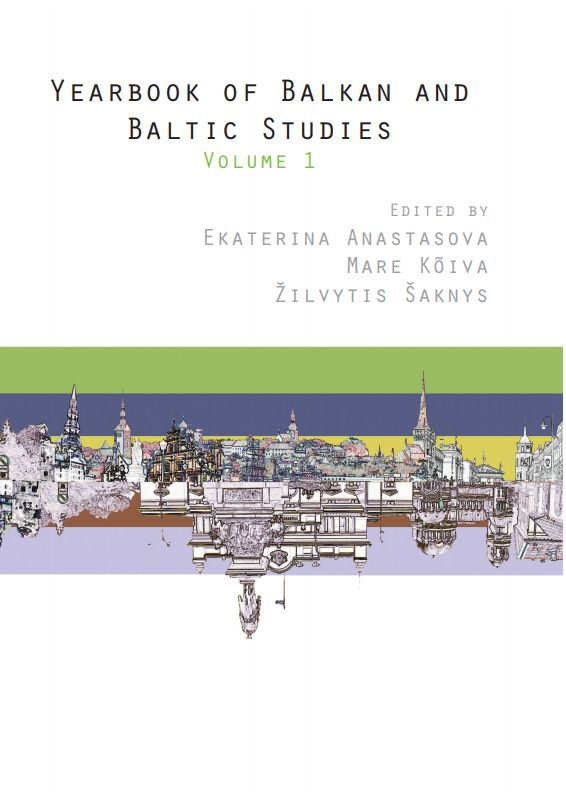 Copyright (c) 2018 Author
This work is licensed under a Creative Commons Attribution-NonCommercial-NoDerivatives 4.0 International License.