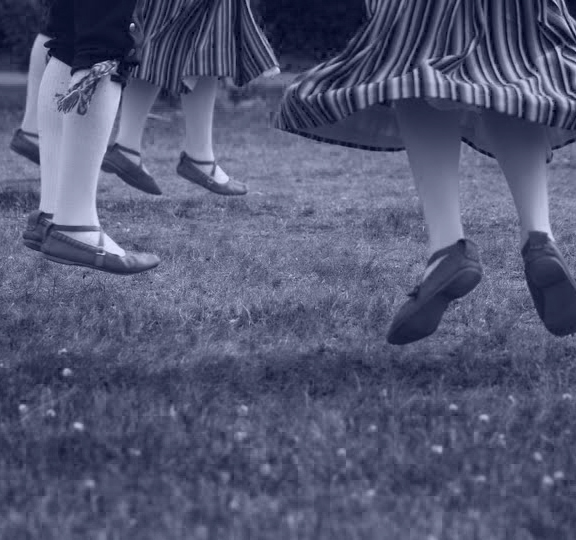 Travel by air
Finnair operates flights between Helsinki (FIN) and Tartu Ülenurme Airport (EST).
From the airport to Tartu
Tartu Ülenurme Airport (TAY) is located 11 km from Tartu and is accessible by Airport Shuttle or taxi.
The airport's information service: +(372) 605 8888, e-mail tartu.info@tll.aero
The AirportShuttle minibus departs from Tartu Ülenurme Airport approx. 15 minutes after the arrival of a flight, and will wait for all passengers who need transport. Passengers are driven to the address in Tartu they request. The ticket 5 EUR, can be paid to the driver with either cash or credit card. The airport's bus stop is located in front of the terminal.
The price for taxi is approx. 11 EUR.