Autumn school 2021


Autumn school "Dialogues with Magic"
Organiser: Estonian Literary Museum
Time and venue: 11-12 November 2021, Saka Manor, Ida-Virumaa

On November 11-12, 2021 Estonian Literary Museum organises the autumn school "Dialogues with Magic" with the aim to observe the phenomenon of magic through time – language use, beliefs, fears, philosophies and interests related to magic, presentations and functions of magic in various cultural spaces, symbolism, pre-modern scholarly discussions, chronicles, modern media and advertising. This event takes place in cooperation with the Graduate School of Linguistics, Philosophy and Semiotics, but other PhD students (e.g., cultural research), their supervisors as well as master's level students are also warmly welcome.
The event is supported by the European Union (ASTRA project of Estonian Literary Museum, EKMDHUM), it is also related to the Centre of Excellence in Estonian Studies.
Additional information: Reet Hiiemäe, reet@folklore.ee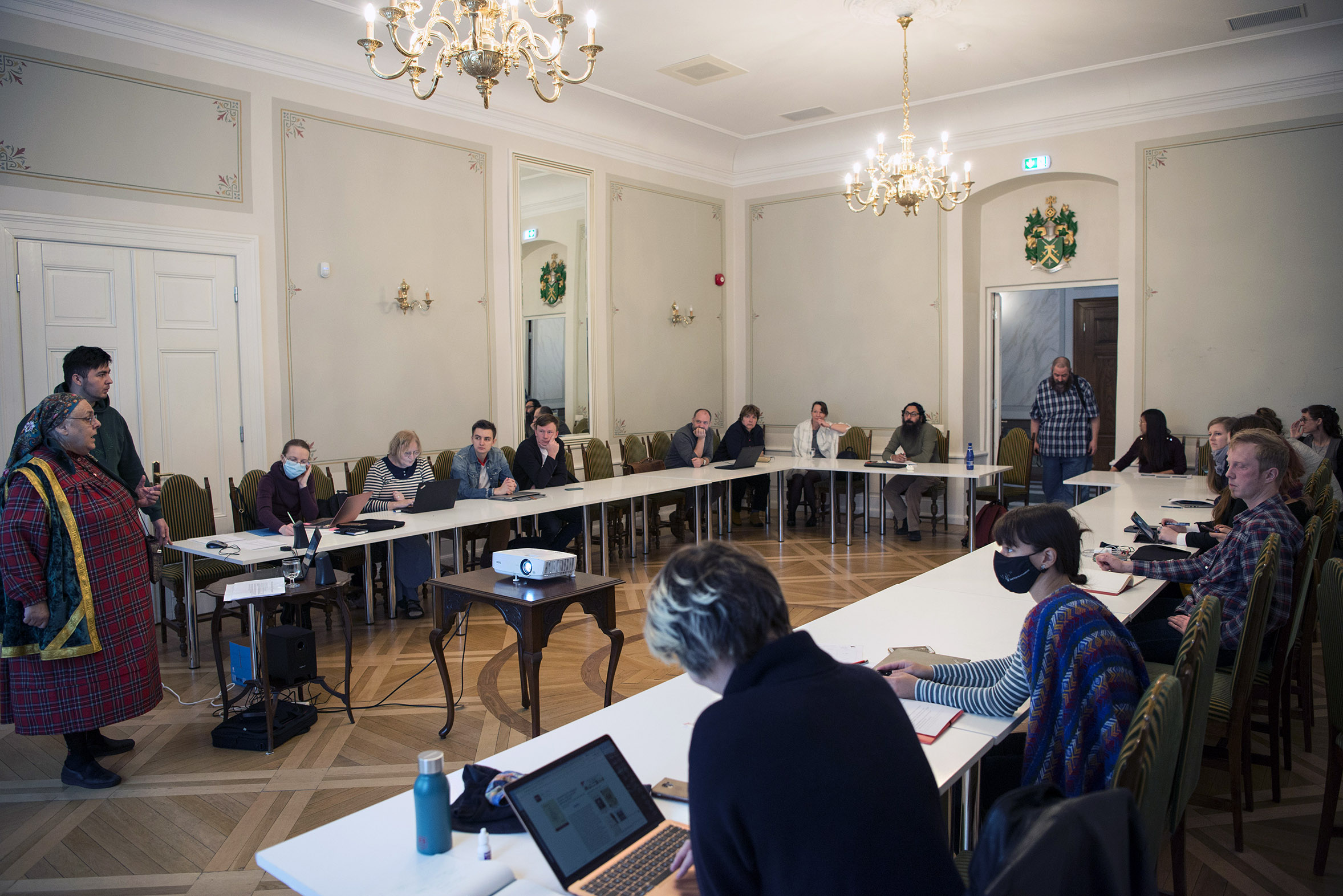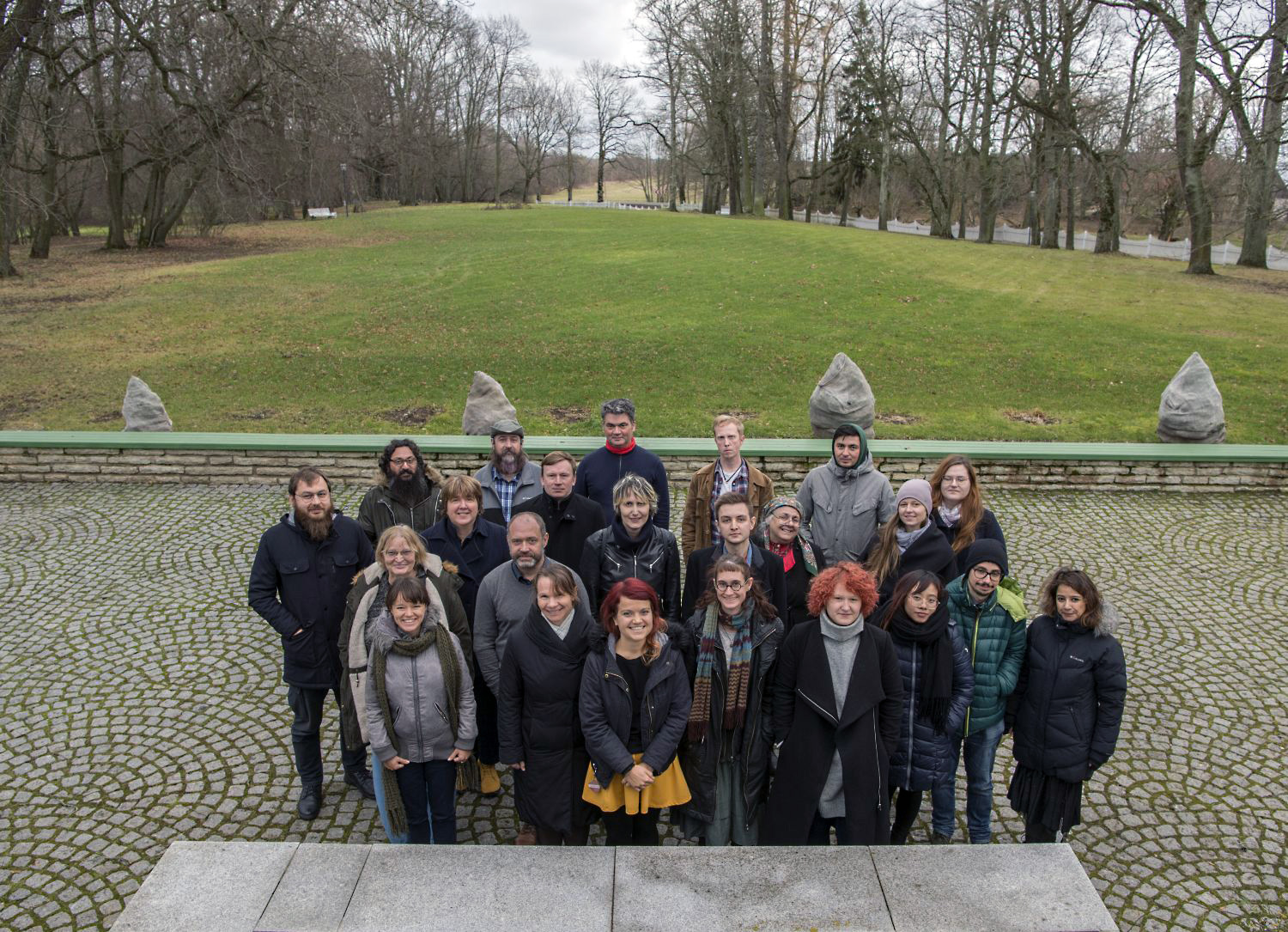 Photos by Alar Madisson, 2021.